DISCOVER
For ten years ForTeam has been increasing the value of enterprises
Immobility is a problem for enterprises. The lack of vision about today and tomorrow, resistance to change and improvement weaken companies on the modern market.
We represent a system of company development which grows from the bottom and makes the people and the company protagonists of their own change.
We determine the structural needs and feasible goals together with our client. This allows for complete customization of the project which becomes unique and designed to fit the clients' specific needs.
We support the continuous improvement of work performances on all levels of the companies and help them make their projects come true.
We achieve the goals of our clients by accessing funding provided by local, national and European institutions.
READ MORE
ForTeam is working to build a network around itself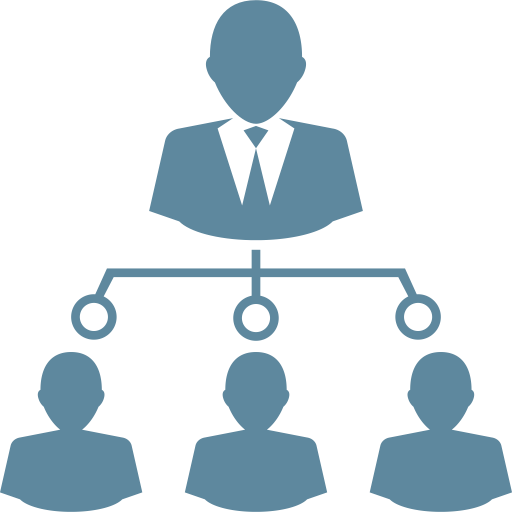 About us
ForTeam is made of professionals who share the values of work, growth and commitment. With more than 20 years of experience in this area we respond to the needs of those companies who wish to improve themselves.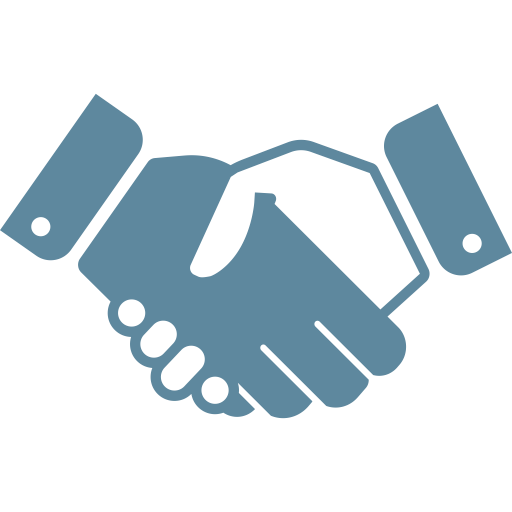 Our partners
We maintain significant and long-lasting relationships with our partners, with whom we create customized projects, depending on their needs and company goals. 
Our products
Since our founding, we have secured funding for organisations on our territory for over 40 million euros.
ACT
ForTeam helps enterprises make their projects come true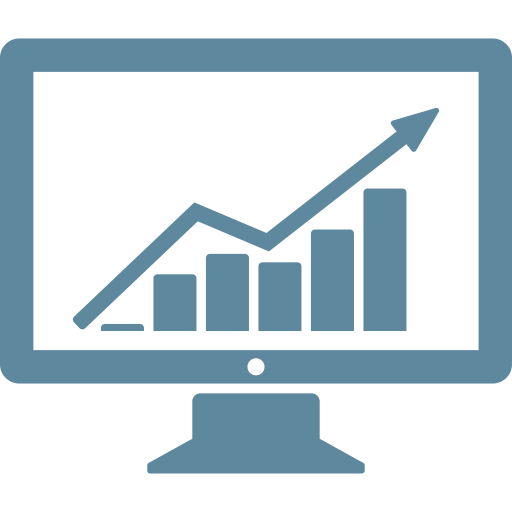 Access to funding
Our expertise in this area allows us to carry out a huge number of projects every year. We help enterprises access – often little known – funding, subsidies for education, research and development at local, national and European level.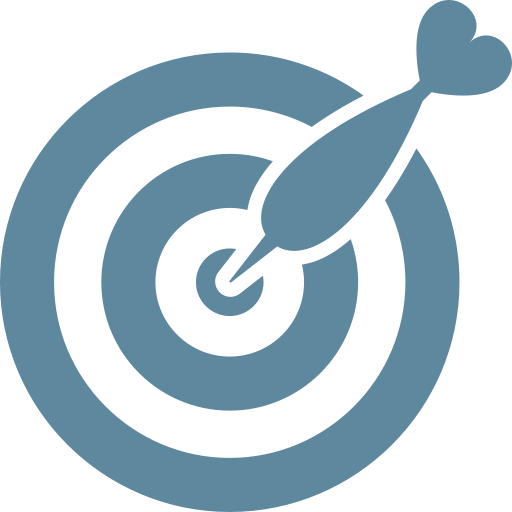 Goal-oriented
We determine concrete goals with the client and help them achieve a true and actual value addition.
CONTACT
ForTeam is at your disposal